At our core, The Printer Repair Group is a printer repair company that specializes in repairing printers for businesses. In 1997, The Printer Repair Group began providing on-site printer repair services to businesses in Charlotte, NC and Columbia, SC. Over the next 20-years, we focused on expanding our services to other cities throughout North and South Carolina. Finally, with 20-years of service under our belts, we knew it was time to offer printer repair services nationally.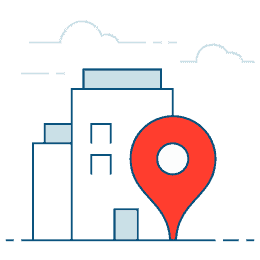 Expanding to Serve More Cities
In 2017, we began offering services to customers outside the Carolinas through our exclusive printer repair partnership program. The goal was to partner with like-minded printer repair companies and offer printer-related services throughout the US. Our partnership program has helped thousands of customers connect directly with the best printer repair companies in their area. As a result, we have completed more than 500,000 printer repairs.
Today The Printer Repair Group has printer repair partners throughout the US. In addition, we are actively developing new partnerships, expanding our service area and the services that we offer.
Our History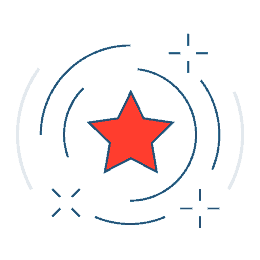 Experience Matters
Experience matters when choosing a company to service your printers and other office equipment. Companies throughout the US trust The Printer Repair Group for reliable printer repair services. We've helped customers maintain their printers for over 25 years. We'd love to help you too!
We have 25 years of experience repairing printers and providing printer-related services.
We currently have exclusive printer repair partnerships in 30 cities across the US.
On average, The Printer Repair Group repairs 22,000 printers every year!
With the help of our printer repair partners, we've repaired more than 500,000 printers.
The Printer Repair Group's partners are small business owners. Each location is independently owned and operated by the partner. Therefore, the services offered in your area are determined by the partner, not by The Printer Repair Group. For this reason, the services offered in one market may differ from those offered in another. Furthermore, the partner sets printer repair pricing in their market. Therefore, their pricing applies to their service area only.